Workspace tailored to your needs
Full office rental or flexible business tariff, completely tailored to your current needs. Whether you're a large firm or a budding startup, whether you're looking for stable professional infrastructure or want to cut fixed costs and only pay for what you use. We've got something for everyone. All you need to do is pick the combination that suits you best.
Flexibility is our middle name
We understand that needs change over time. That's why with us, it's not either/or; you can freely combine our services and adjust the combination at any time. This way, you only pay for what you actually use. But you always get a hassle-free workspace, with utilities and services included, and quality Wi-Fi connection. Plus, we'll be a good partner in your growth.
Together we will find the ideal solution
Want to send a quote, inquire about possibilities or directly view our premises? Let us know and we will get in touch with you as soon as possible.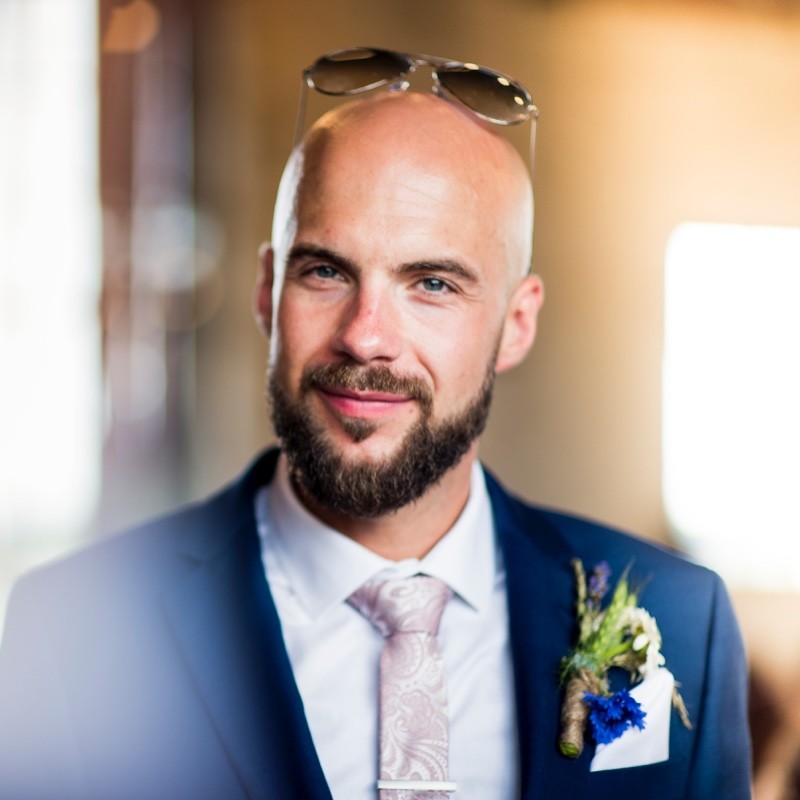 We feel right at home at the Impact Hub. An amazing environment, atmosphere and all the lovely people. And we also get excellent feedback from our clients who we invite here for business meetings. The delicious coffee at the bar and dog friendly offices are definitely a nice bonus. 🙂
Shoptet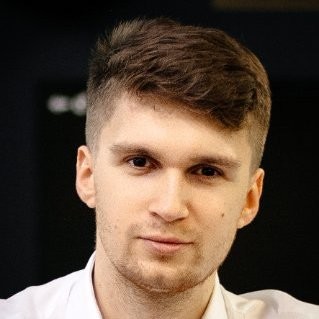 We started at the Impact Hub as a company with just a few employees. Today, there are more than 20 of us. Thanks to the excellent facilities and services, we can focus on our core activities and not worry about anything
else. The unique community, space with an excellent bar and the helpful staff are the main reasons for staying loyal to the Impact Hub.
Legito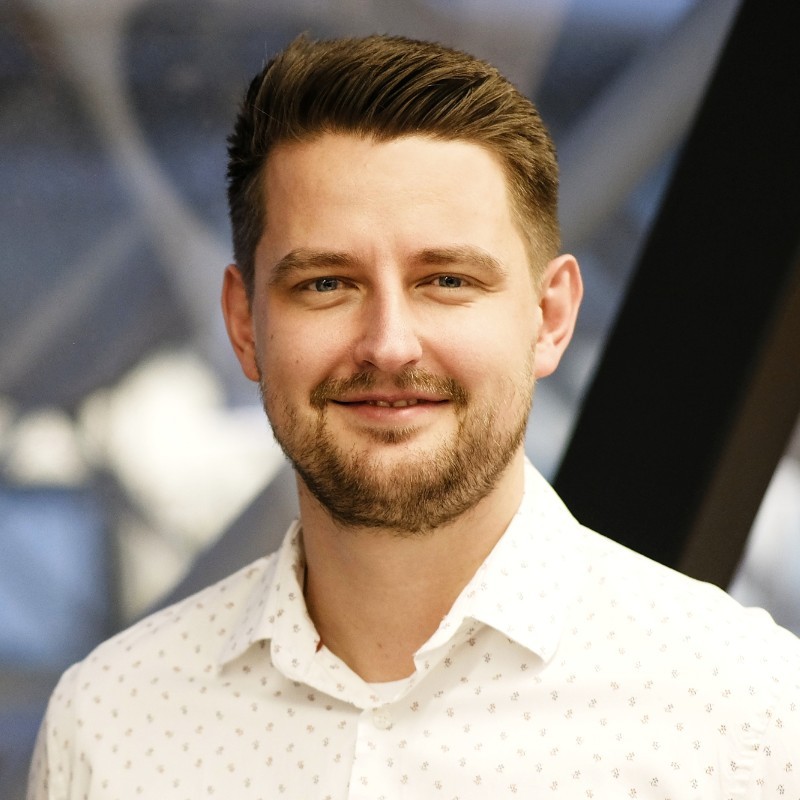 Our company's history has been tied to the Impact Hub since its very beginning. Six years ago, we were looking for a location that offers more than just ordinary offices. In addition to our own space, we found a community, facilities and unconventional opportunities.
Narrative Media