A solution that fits your needs
Coworking is a 3-in-1 solution: a café, a comfortable workspace and business services, all as a practical package. We don't do notice periods, advance payments or complicated contracts. You are the one who gets to decide how and when you wish to use your hours.

Wide variety of options
Check out our price list, pick the right location or request a free day in our spaces.
10 HOURS PER MONTH
CZK 890
30 HOURS PER MONTH
CZK 1 890
60 HOURS PER MONTH
CZK 2 390
100 HOURS PER MONTH
CZK 2 990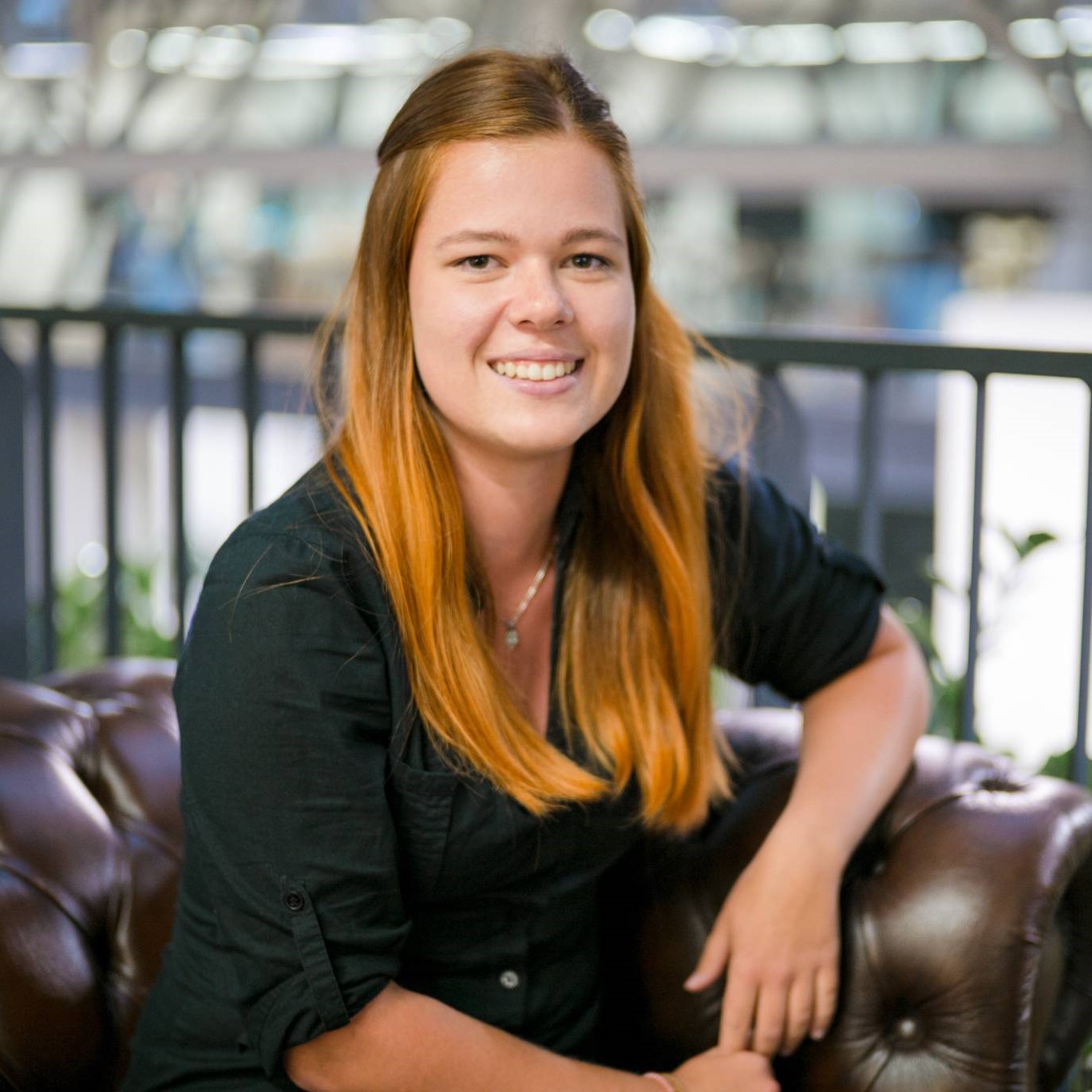 "You don't have to buy a printer, a coffee machine and high-quality furniture, deal with paperwork, utilities or long-term leases. Our comprehensive services are automatically included in the tariff fees and you can focus on what really matters. Your business."
Tereza Smékalová, Community manager
Partner deals
As a member, you can save up to 50% or CZK 10,000 per year. We offer a full range of benefits: marketing services, fitness services, personal development, legal and HR services, business tools and discounts on products and shipping.
Tariffs that fit
Would you like to get unlimited access to our spaces or your own dedicated desk or office? We can do that for you!
Virtual Membership
All the membership benefits from the comfort of your home.
Day pass
You come and you work. With no commitment until the end of our business hours.
Limited tariffs
10-100 hours per month. You choose how many hours you need.
Unlimited access
Day, night, weekends. Come whenever you want.
Fix desk
A desk and a chair reserved for you. With 24/7 access.
Office
Offices for small and large teams.