One-day entry
Whenever you wish, you can just come and start working immediately. No obligations, all the benefits.
Only for 350 CZK a day, within our opening hours.
Unlimited Opportunities for Everyone
Our community and coworking spaces offer the perfect work environment and event venue for individuals, start-ups and small companies. We are part of a global network, run 8 acceleration programs for smart ideas, and our calendar is filled with interesting events.
Would you like to meet with us in person?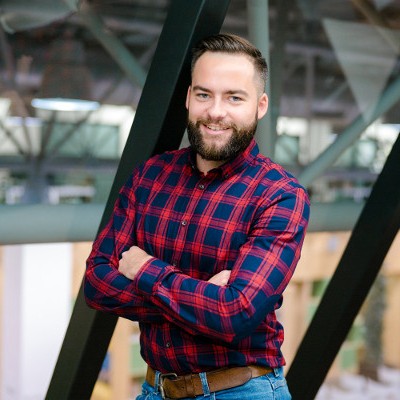 We are a lively community of incredibly inspiring people, a partner for fair business, a place where you can achieve your goals. It does not matter whether you are a freelancer, a start-up founder or work for a corporation - we can offer a chair, rental space and the passion to join our forces to create a world where successful people are responsible, and responsible people are successful.
Are you in?
Jakub Matoušek, Executive Director Impact Hub Brno
Arrange a meeting
Latest News from the Impact Hub World
Immerse yourself in the captivating stories of members of our community and acceleration programs.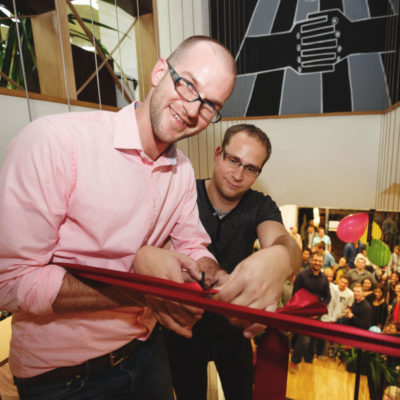 Story
Where did the values of trust, courage and collaboration reflecting the foundation of the Impact Hub come from? How did it all begin and who…
Více