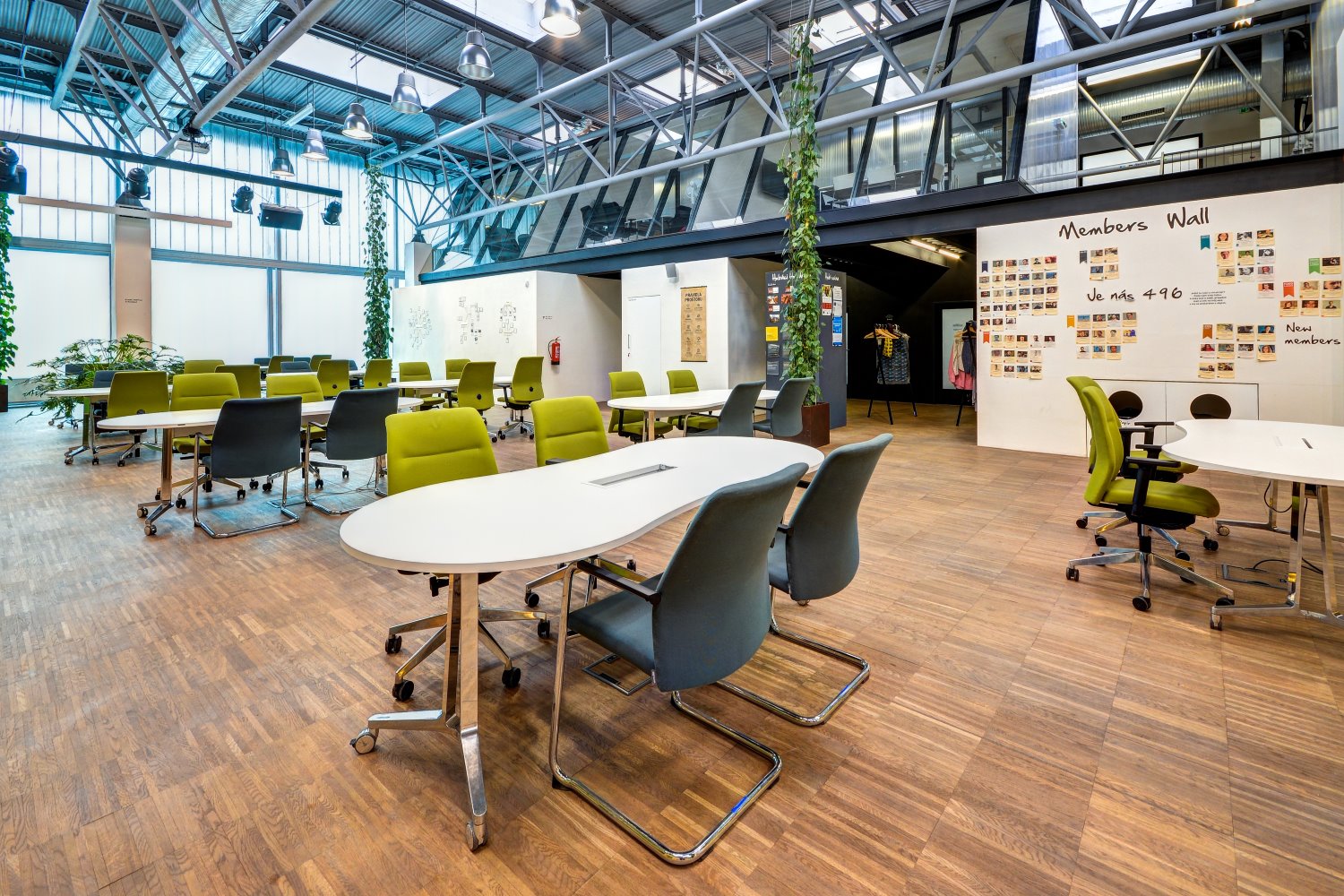 Impact Hub
Brno
Cyrilská 7, Brno
560+
members of the Impact Hub Brno community
3 450 m2
in the largest Impact Hub in Europe
7
meeting and conference rooms
2
beatiful terraces to concentrate or rest
Modern Space in The Heart of Brno
Premises of a former knitting institute in a progressive city district between the Křenová Street and the Vaňkovka Shopping Center. You will be immediately captivated by the original metal structure intertwined with greenery and decorated with wood as well as the mesmerizing airiness. The large open space, glass-walled meeting rooms, hammocks, bean bag chairs and "beds" to relax in, as well two conference rooms and two open terraces make it the perfect place for work and meetings.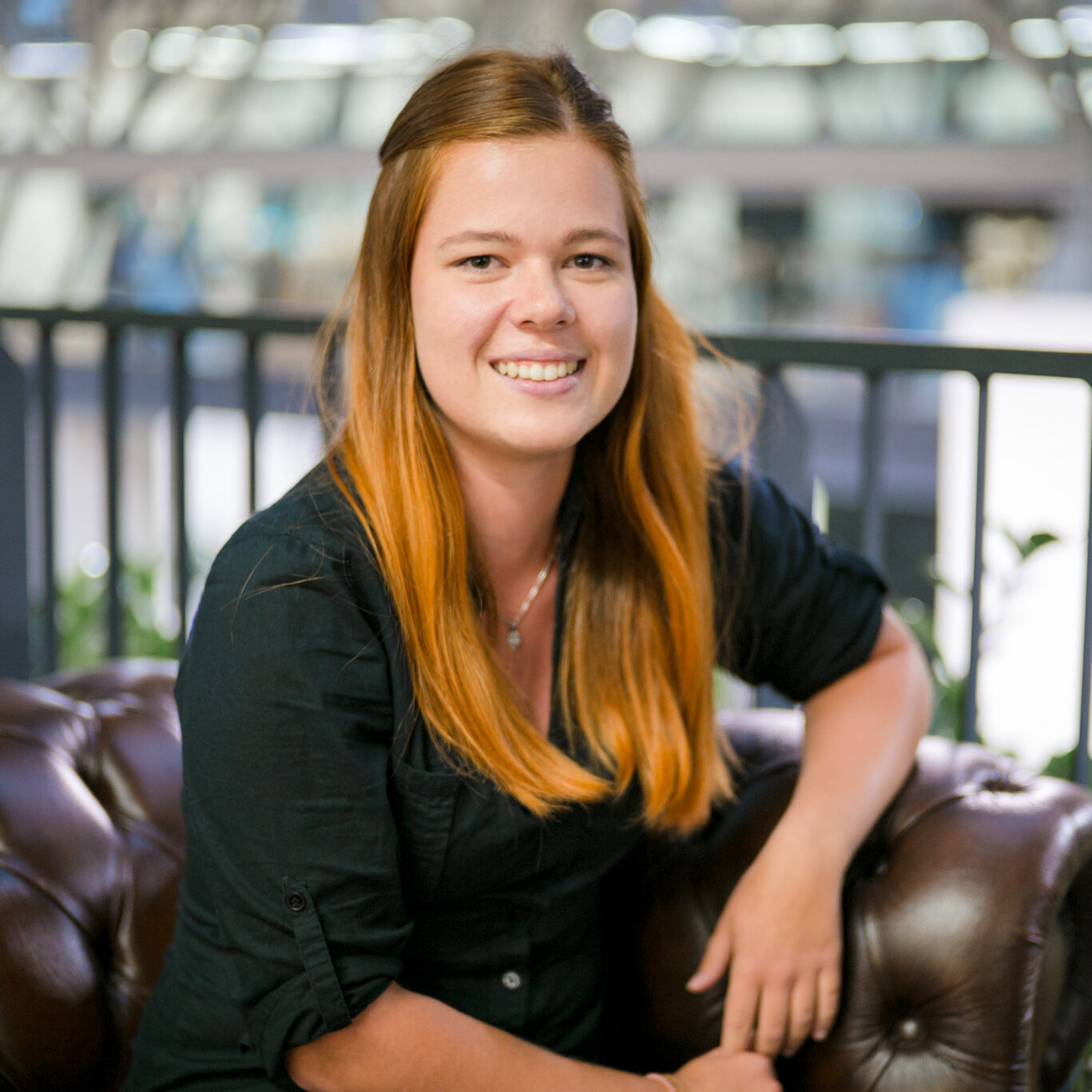 As a community manager, I take care of our members' development and needs. Some people only look for a quiet work environment, others want to consult their business strategy or expand their team. We would like to know what we can do for you and we would like to invite you to attend the Impact Hub Intro and enjoy a free trial day.
Tereza Smékalová, Community manager
Let's meet
Unlimited Opportunities for Everyone
Our community and coworking spaces offer the perfect work environment and event venue for individuals, start-ups and small companies. We are part of a global network, run 8 acceleration programs for smart ideas, and our calendar is filled with interesting events. #create #learn #grow
Inspiring Community

Virtual membership, day admission with no commitment, hourly coworking that suits your needs, and offices for start-ups and small companies. All this with fully equipped facilities, connections to the members of our community and professional support provided by our team including our community managers.
Smart Acceleration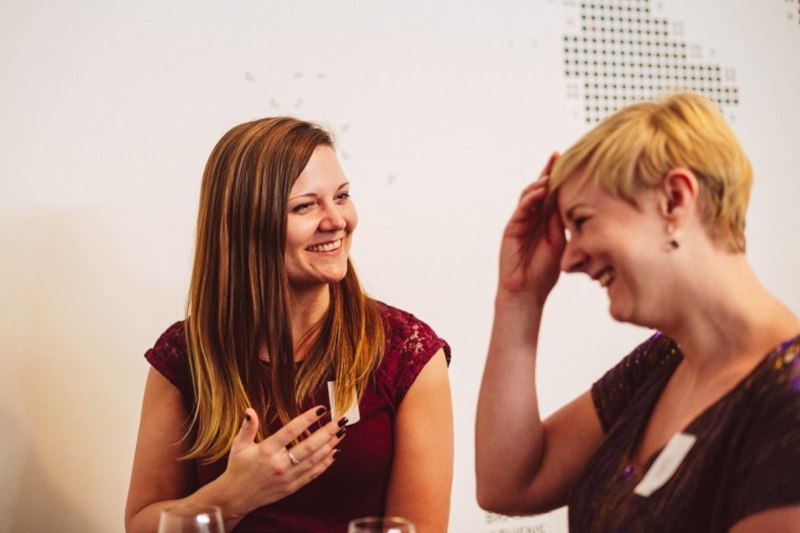 Our acceleration programs will shorten your path to sustainability and success thanks to the support of mentors and experts. Our impact and business programs are ready for every good idea.
Acceleration programs
Space for Your Event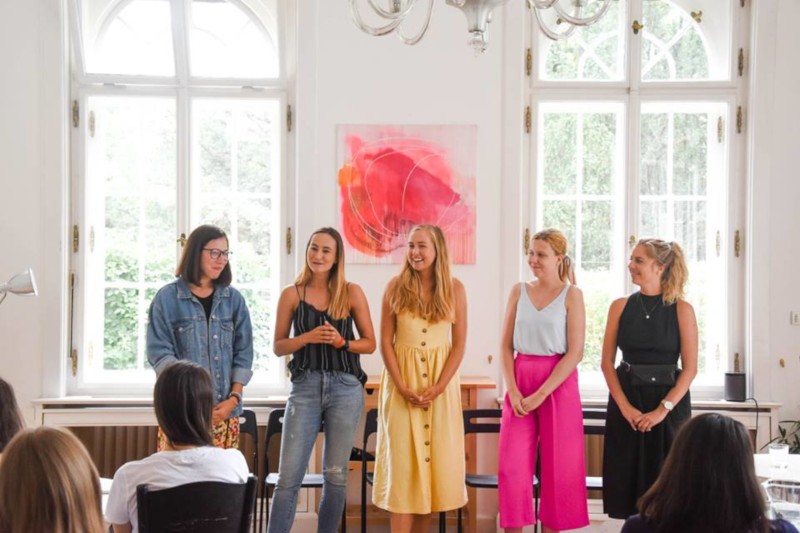 Stylish meeting and conference rooms for up to 150 persons, catering provided by local suppliers, fresh coffee and customized promotion of your event.
Rental Options
Interesting Events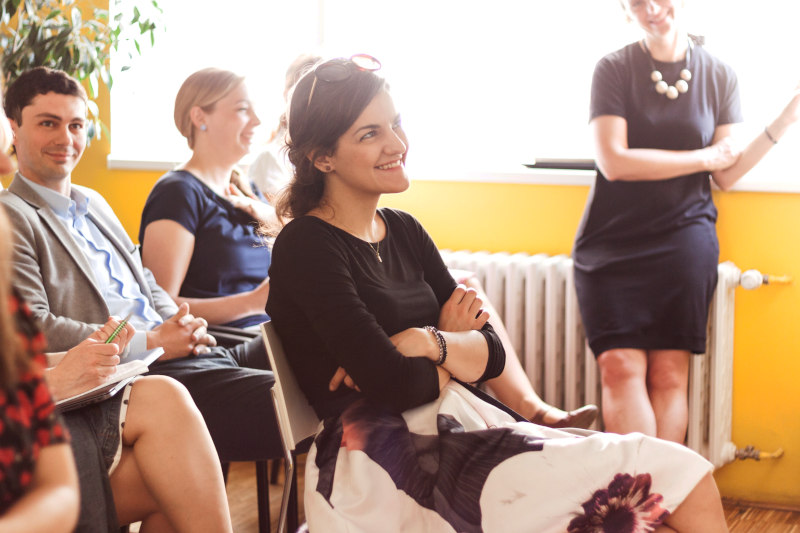 Impact Hub MashUp, Impact Hub Planet, Brain&Breakfast and many other events not only for our members where you can have fun, be inspired and educate yourself.
Events calendar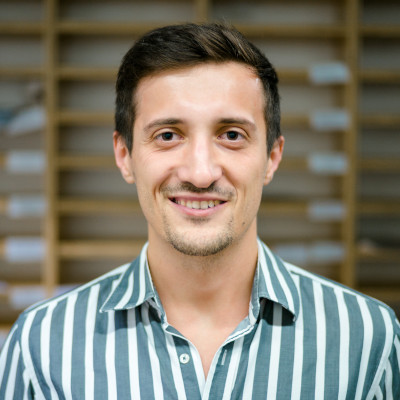 "We organize hundreds of events every year ranging from small-scale ones to international conferences. It does not matter how many people you are expecting or what your budget it. We will perfect everything so that your guests leave ecstatic."
Radek Válek, Event manager
Check out the space
Latest News from the Hub World
Immerse yourself in the captivating stories of members of our community and acceleration programs.