Cool! We would love to meet you in person
Please accept our invitation for personal meeting to show you around the Hub and discuss how things work here. You also get one complimentary Day Pass to try out Impact Hub services.
How to become a member
1. Pick a date
A joint tour with other people interested in membership. We will show you the premises, chat about Hub events and its benefits - in 50 minutes it's done.
2. Free Day Pass
There is nothing like experiencing the Hub with your own senses. We offer you a free Day Pass so you can decide for yourself whether you like it here.
3. Makin' it official
The last step towards your new are as a true Hubber is signing Membership Agreement that will open the doors of Impact Hub world for you.
One of our hosts will get to you as soon as possible. Our hosts make sure that Hub is the best workplace for you on every day basis.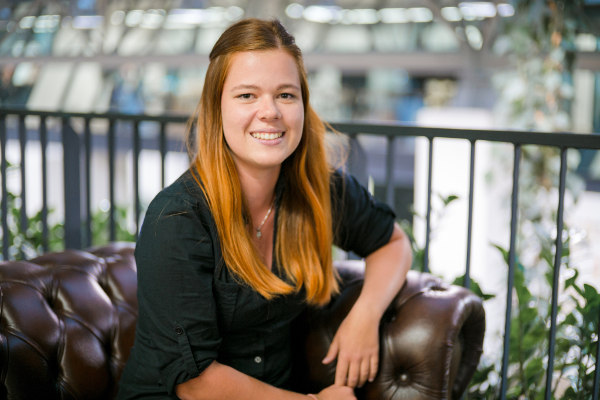 Tereza Smékalová
Host | Finance Assistant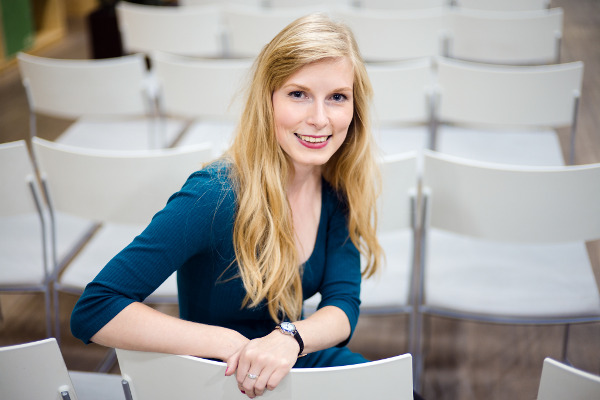 Kristýna Hloušková
Host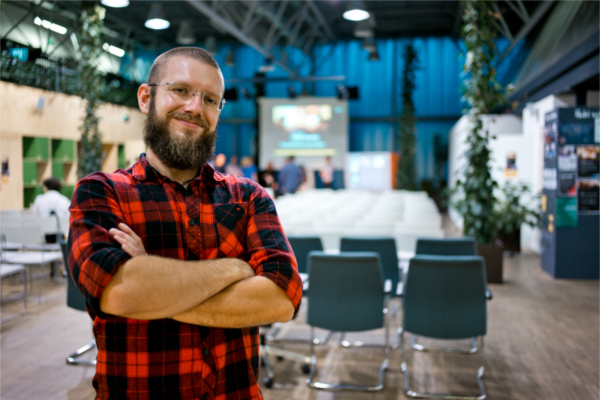 Honza Němec
Community Manager | Tech Host
In a hurry? Start working today with Day Pass
Stop by anytime during opening hours and grab a comfortable chair until closing time without the neccessity of purchasing a membership.
Get day pass