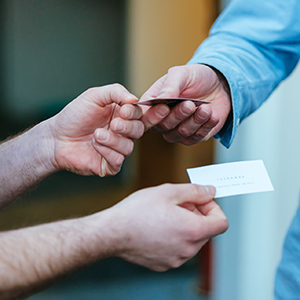 I SEEK NETWORKING
Become a part of a community that can advance your project further, take advantage of valuable contacts, get inspired by different viewpoints and benefit from professional advice – at the Hub itself and through a vibrant global network.
More about membership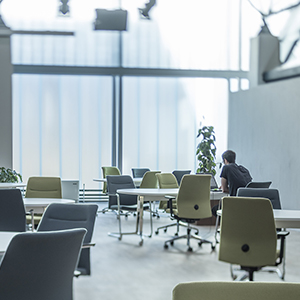 I NEED A WORKPLACE
We have a comfortable chair, a desk, Wi-Fi, a printer and even a coffee ready for you in a modern space full of active people. You can take advantage of all of this with a flexible monthly membership.
More about workplace
I WISH TO ACCELERATE MY PROJECT
Boosting your business takes a fair share of courage. Thanks to Hub you are not dealing with this alone. We have mentors, workshops, networking and funding opportunities ready for you.
Programme overview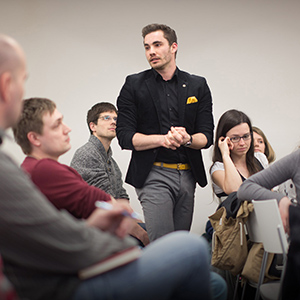 I WANT TO RENT YOUR SPACE
The Hub is an inspirational place suitable for almost any occasion, from small meetings to large conferences. The bright industrial space creates a unique work ambience.
More about rental