Impact Hub Share is about sharing knowledge and happiness
One afternoon per month. One or three speakers, depending on whether we're talking about Impact Hub Share Special or Impact Hub Share. And lots of exercise for your little grey cells.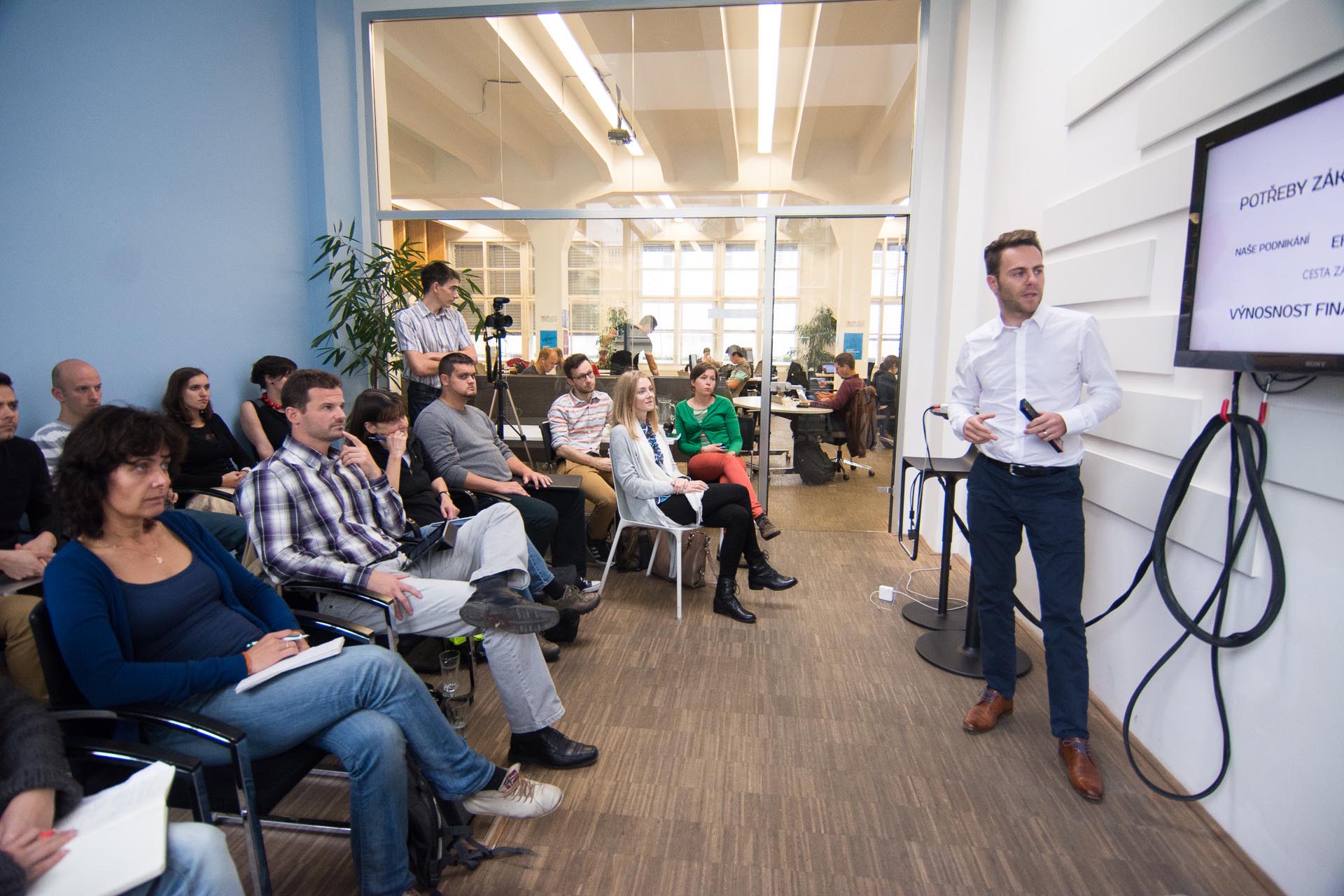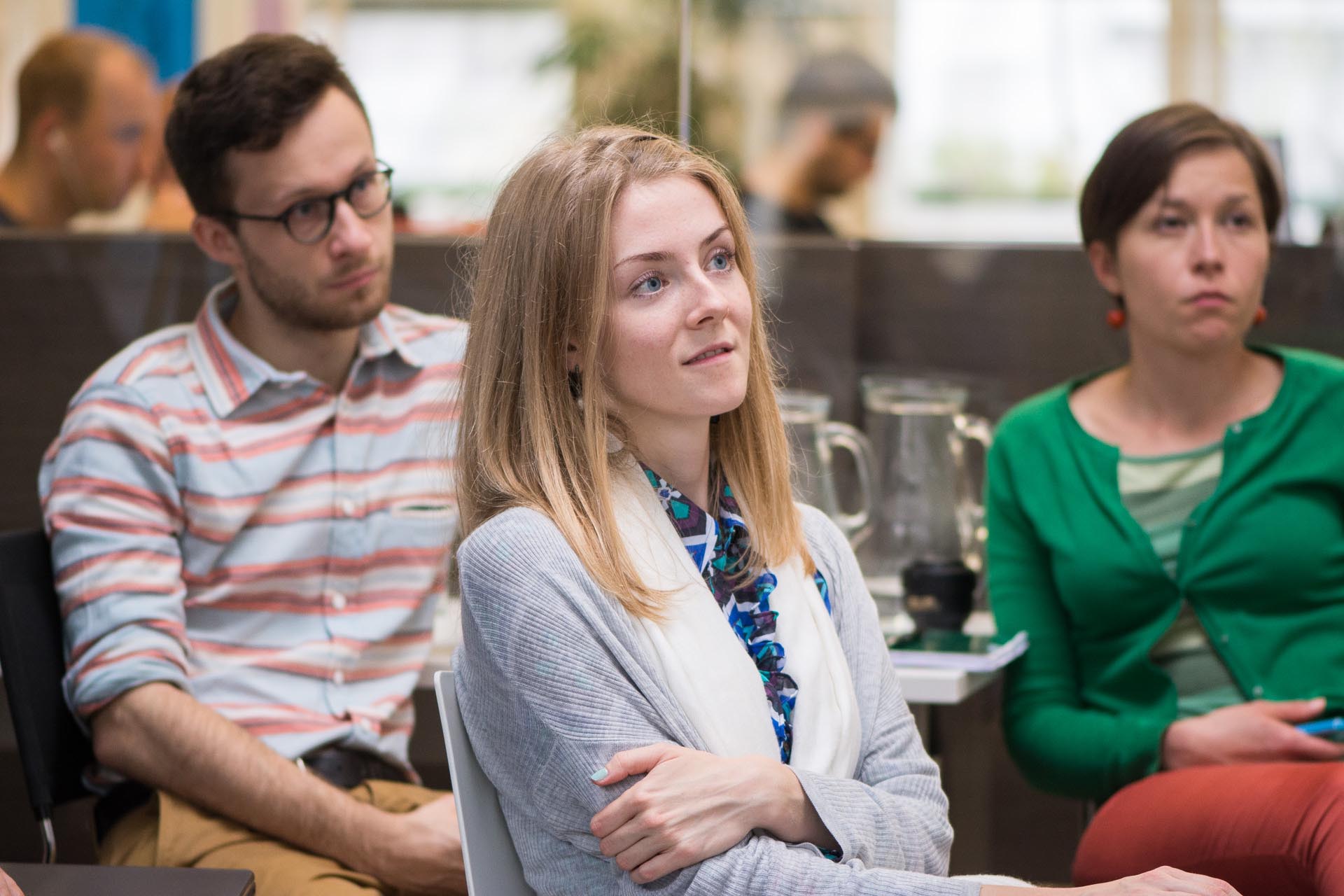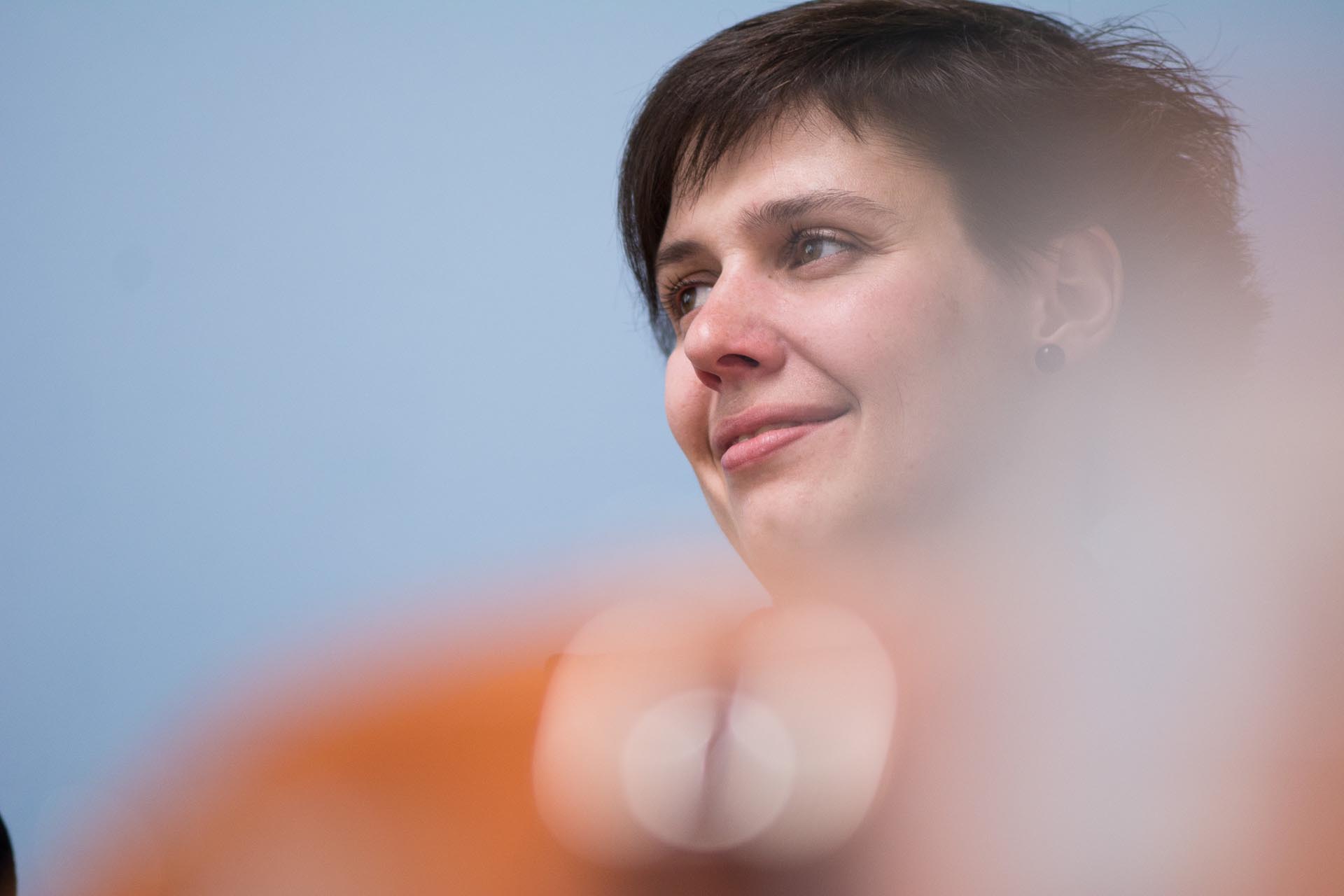 Theory and practice
The topics of the individual presentations are carefully selected so you get the chance to learn really valuable information – from the secrets of social networks to the art of time management to the pitfalls of the new Czech Civil Code.
Next event
Space for everyone
All Hub members can participate in events as visitors and absorb all the latest impulses. If you have a topic worthy of presentation, you can also try the role of Sharer and appear in front of the audience with your contribution.
Become a Sharer