Club´n´Tribes for those connected by the same passion
Our clubs are made, where Hub membes meet and shere their inteests and free time. Feel free to host non-formal evenings or a group and we will help you with organization.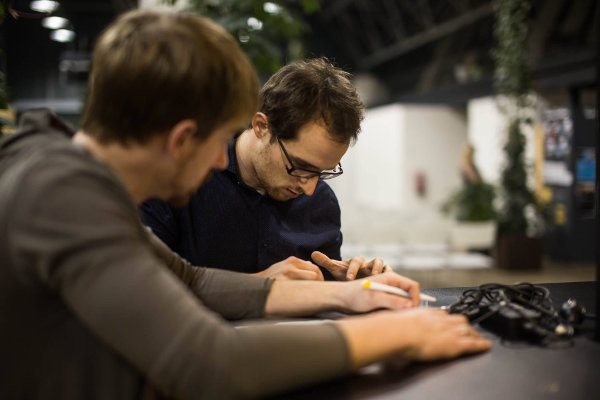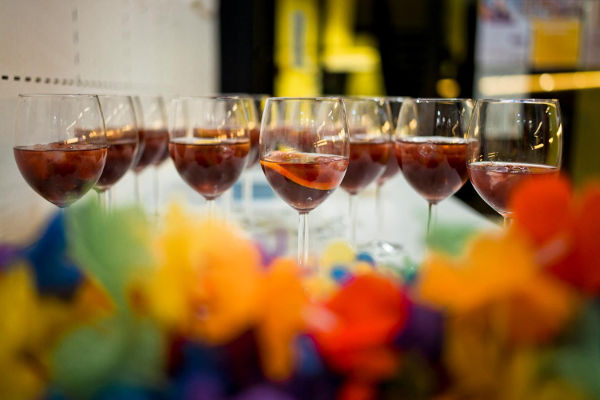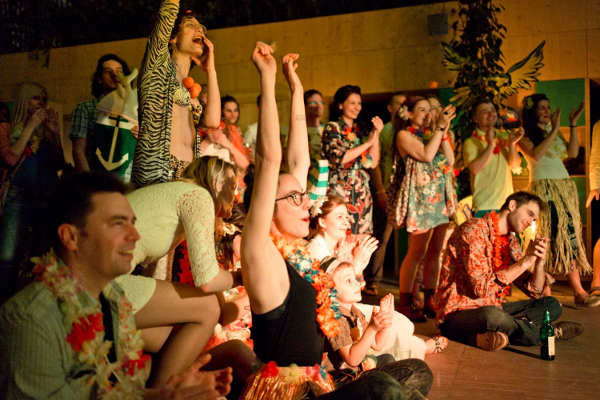 Together after hours
If you are looking for sparrings in dog walking, boardgames or yoga, you are at the right place. We will help you find the right people and space for whatever connects you.
Comming with something new
Are you ready to start a profession circle of adults and you know what topic would a a blast for the Hub community? Let us know!