Flexible coworking for employees
Could your team use a professional and creative environment outside your offices? Are you looking for an attractive employee benefit? Get a transferable Business Pass and enjoy an inspirational atmosphere and benefits of a strong community.
"The Business Pass offers a way to get your head out of the office every now and then, and re-charge without having to worry about any unnecessary paperwork. The Business Pass can be used by anyone from your company at any time without any obligations, freely and comfortably."
Veronika Rejšková, Community Manager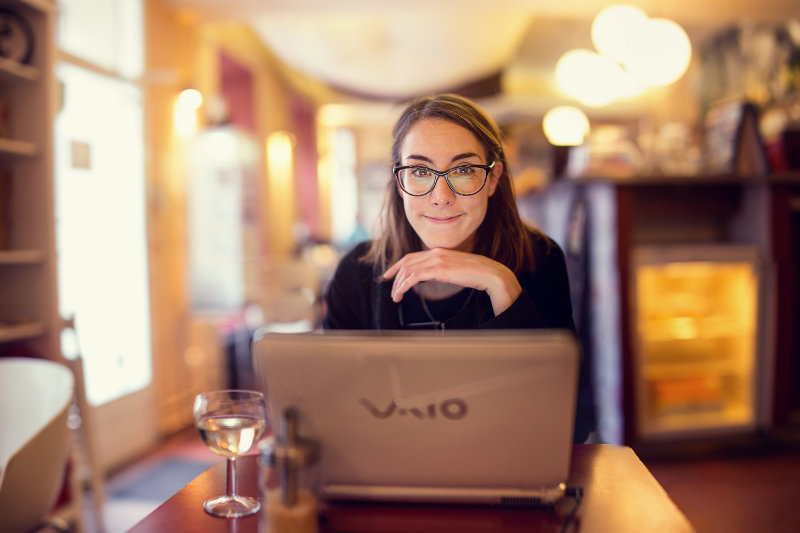 We will be happy to customize the service to suit your needs. We can meet with you, find out what you need and set the terms so as to allow you to use our services as conveniently as possible.
Arrange a meeting
We offer more than space
Events
Are you planning a conference, a hackathon or a special presentation show? We will be honoured to be your partner and deliver a professional turnkey event.
Acceleration
We stand behind several successful acceleration programmes. We know how to work with projects at different stages and are able to create a customized incubator.
Cooperation
Our mission is to inspire, educate and, most importantly, connect. We will be delighted to introduce you to verified mentors and consultants as well as to help with promotion.